A trecut ceva timp de când n-am mai adunat niște ultrascurte, dar azi m-am trezit cu prea multe știri interesante, ca să nu le compilez într-un articol.
1. Trei județe din Bulgaria vor alipirea la România (locuitorii din județele Vidin, Vratsa și Montana spun că vor să scape regiunea de corupția din țară). DIGI24
2. "Halep ar fi cerut mai mult de la Adidas, aceștia ar fi spus Nu. Echipa Simonei nu a găsit o înțelegere mai bună și s-au întors spre Adidas, dar deja ei își alocaseră bugetul pentru 2018." Sursă citat, mai multe info 1, mai multe info 2.
3. YouTube star Logan Paul apologizes after being slammed for posting sick video of a man who had hanged himself in Japan's 'suicide forest' and joking about it on film with his friends. DailyMail
4. KFC slams McDonald's in tweet inspired by Trump's 'nuclear button'. Business Insider
5. Toți preiau și publică clipul cu "extraterestrul și OZN-ul" din pădure, ca și cum ar fi fost filmat de ei. Și cu aproximativ același text în descriere. Ok, next?‬
6. "România e țara cu cea mai scăzută participare la alegerile parlamentare din toată Europa!!! Și cu cea mai abruptă reducere din 1989 încoace a interesului cetățenilor pentru alegerile parlamentare."
7. How to Take a Picture of a Stealth Bomber Over the Rose Bowl – The Atlantic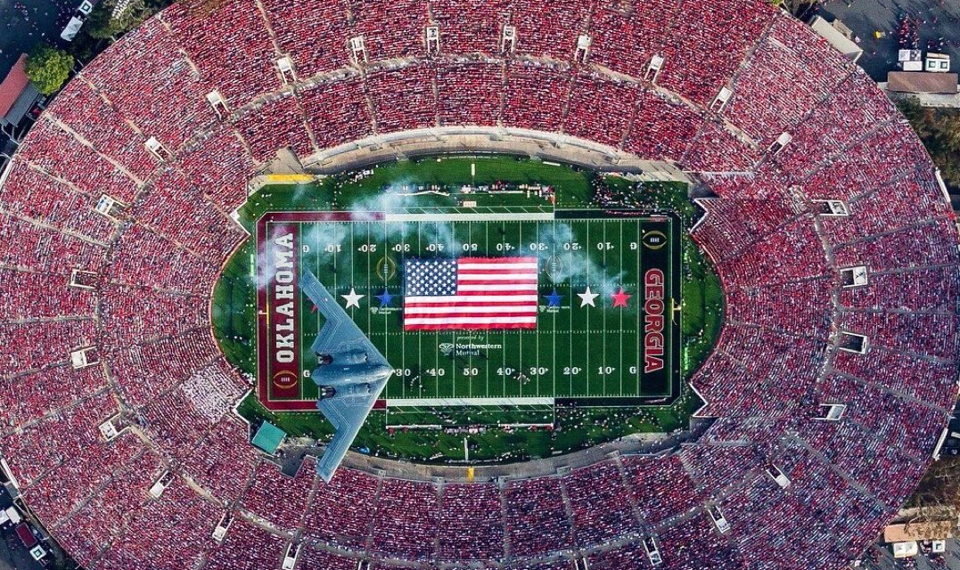 Dă un like și-un share, mon cher!