Ești pregătit? Știrile zilei au venit, fix 10 ultrascurte.
Două călugărițe au deturnat 500.000 de dolari și i-au cheltuit la cazinourile din Las Vegas

Parlamentul European a votat o rezoluție pentru acceptarea, fără întârziere, a României și Bulgariei în Schengen

Liftiera de la Spitalul Județean de Urgență Craiova le-a spus șefilor săi, după ce conducerea instituției medicale a declanșat o anchetă internă, că nu intenționa să primească nimic din darurile pentru copiii bolnavi de cancer și că totul a fost "o glumă".

Primarul municipiului Timişoara, Nicolae Robu (PNL), a explicat încă o dată că Alianţa Vestului nu înseamnă "desprinderea din România" şi a spus că a fost opţiunea colegilor săi, primarii celorlaltor trei oraşe semnatare, de a iscăli documentul la Timişoara. Robu a mai spus că şi alţi primari, unii din PSD, au luat legătura cu el pentru a se alătura Alianţei Vestului.

Grigore Leșe a fost scandalizat după ce un spectator a intrat în sală după ce el și-a început concertul. Artistul, care ceruse organizatorilor ca sala să fie închisă la ora de debut a show-ului, nu a putut trece peste această lipsă de bun simț și a părăsit scena.
Busu este bine și se pregătește să revină la ProTV
VIDEO: Autostrada A3 București – Voluntari e aproape gata. Cronica unui dezastru anunțat.
MAPN, pentru Libertatea: Directorul medical al Spitalului Militar din Constanța va fi dat afară (el uitase două foarfeci într-o pacientă)
China Bans The Sale Of Most iPhone Models For Violating Patents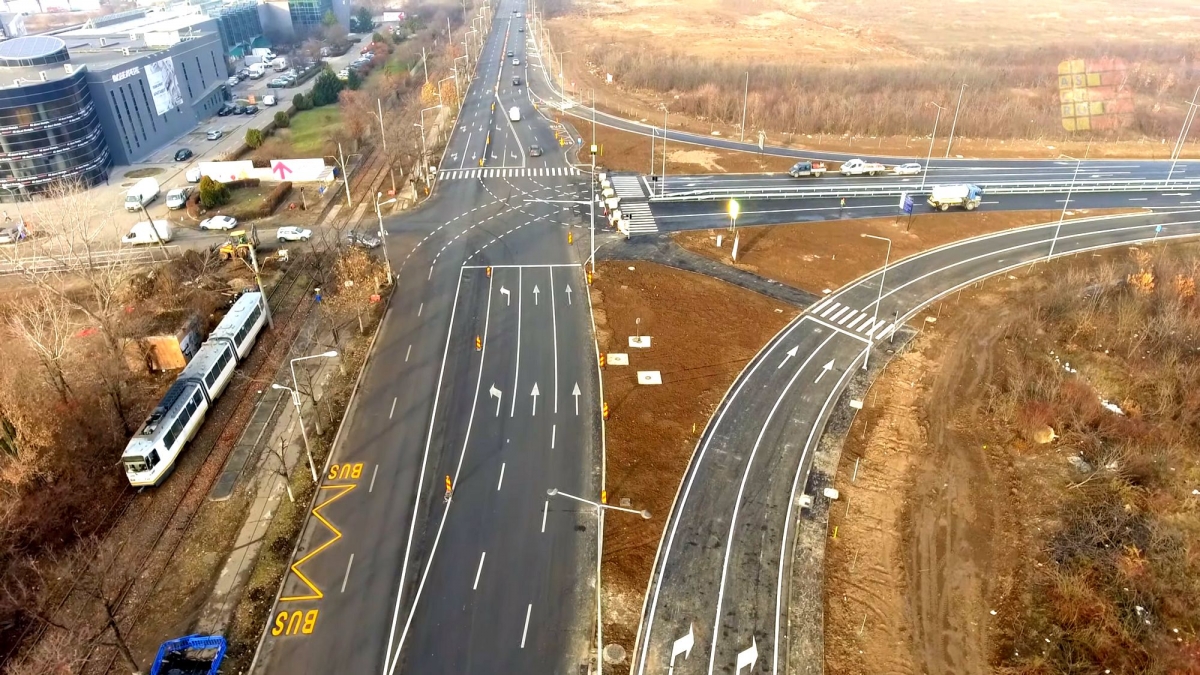 Dă un like și-un share, mon cher!