Dacă n-ai văzut-o până acum, lasă tot pentru două minute și dă un play. Acum. Da, chiar acum.
IonnyAnimates: "Game of Thrones Intro for cities in Romania. Hello, I showcase the cities of Romania in the style of Game of Thrones for Union Day, 1 December. Cities included in the opening: Bucuresti (Bucharest), Constanta, Iasi, Craiova, Cluj, Timisoara and Oradea. Textures I have used from: Textures.com and CC0 textures. The music is owned by Game of Thrones."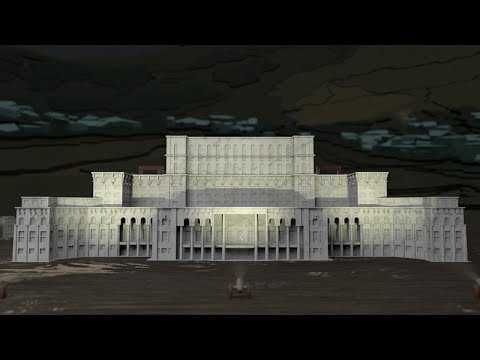 Dă un like și-un share, mon cher!